How to apply for Hustler fund loan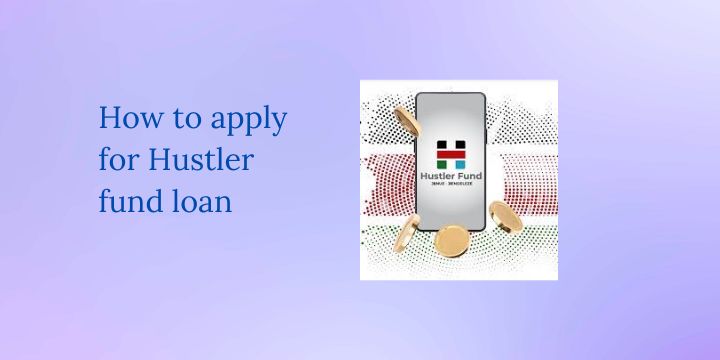 Hustler fund is a financial inclusion fund offered by the Kenyan government that allows its citizens to borrow money via their phones. With a start-up capital of Ksh 50 billion, the Hustler fund's main objective is to offer affordable credit to Kenyan citizens at a lower interest rate of 8% per year.
Related: KCB bank routing number, swift code, and contacts
How to apply for Hustler fund
The application for the hustler fund is done through any cell phone.
To register for the hustler fund on any mobile network, simply dial *245#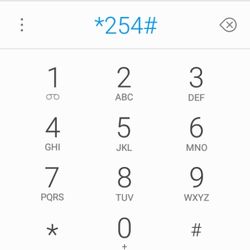 On the next screen, choose option 1 to apply for the fund.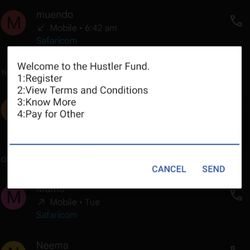 Next, you will be required to accept the terms of use. Choose option one to accept the terms of the fund.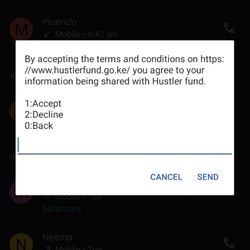 Enter your M-Pesa pin. And a message with the amount you qualify for will be sent within the next two hours.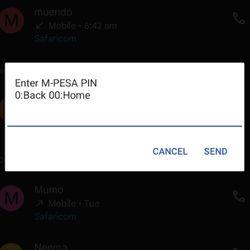 Once approved, dial *254# again, and you will see a new menu. Choose option 1 to request for the Hustler loan.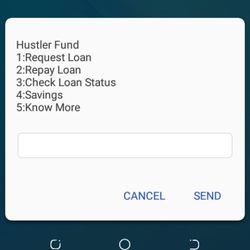 Depending on the amount you qualify for, enter the amount you need.
Your funds will immediately be transferred to your M-Pesa account.
What is the requirement for hustler fund application?
One must have a valid national identification card.
You must be a Kenyan citizen above 18 years of age.
Your mobile number must be from a recognized Kenyan mobile network operator.
Your sim card must have been in use for more than three months.
Can you register more than one mobile number for hustler loan?
You are only allowed to register one phone number to apply for the hustler fund.
What is the hustler fund loan limit?
The loan limit for hustler fund is a minimum of Ksh 500 and a maximum of Ksh 50,000 which is based on the borrower's credit score.
Which loans does hustler fund offer?
Hustler fund offers personal loans, microloans, startup loans, and SME loans.
What is the repayment period for hustler fund loans?
The repayment duration for hustler loan is 15 days, which is a short time compared to other platforms like Fuliza.
Do I need any security to qualify for hustler fund?
You do not need any security to secure any hustler fund loans, making it easily accessible to all Kenyans.
What is the interest rate for hustler fund loan?
The interest rate for hustler loan is 8% per year, and 9.5% per annum if you default on loan repayment after 15 days.
What will happen if I don't repay hustler fund loan?
Once 15 days collapse, the interest rate will adjust to 9.5% from 8% per year. And if you default for a month, you will risk losing your existing credit score and your hustler fund account frozen/ suspended.
Disclosure: We may earn commission for purchases that are made by visitors on this site at no additional cost on your end. All information is for educational purposes and is not intended for financial advice. Read our affiliate disclosure.