What is a routing number?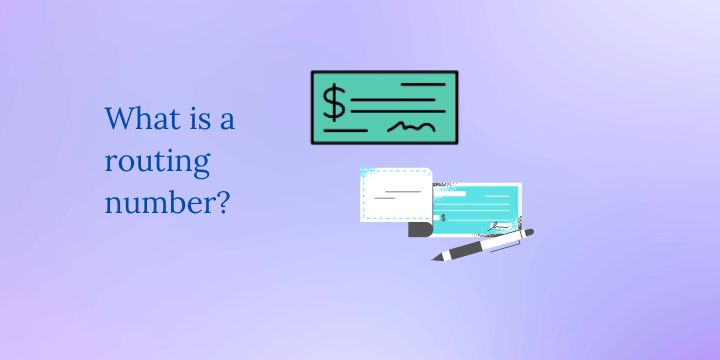 A bank's routing number is simply a nine-digit code that is used to identify a specific financial institution in any transaction.
In addition, a routing number is based on your bank's location where you opened your account.
What is the difference between swift code and routing number?
A SWIFT code is used for international transfers such as a wire transfers, while a routing number is used for domestic transactions. SWIFT stands for Society for Worldwide Interbank Financial Telecommunication.
A routing number comprises 9 digits while a swift code can comprise of 8-11 characters.