How to buy crypto in Kenya the easy way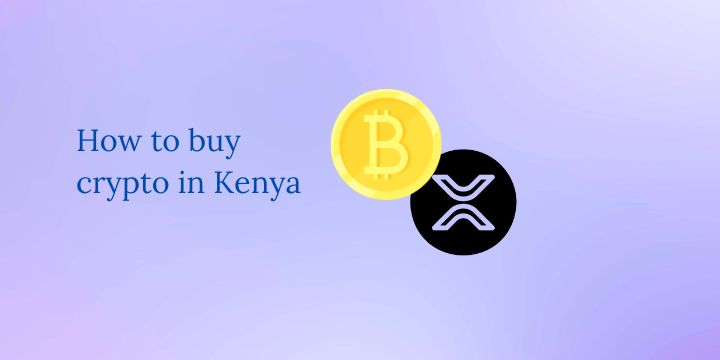 Buying crypto in Kenya is a simple process, and with the right tools and knowledge, you can easily get your hands-on popular cryptocurrencies such as Bitcoin, Ethereum, and Litecoin.
In this article you will learn how to buy crypto in Kenya at the easy way.
Related: Best crypto exchange to consider.
Steps to buy crypto in Kenya
Benefits of buying cryptocurrency
Some people buy crypto as an investment, with the hope that it will increase in value over time. Others buy it to use as a form of payment, as it can be faster and cheaper than traditional methods.
Related: How to buy bitcoin in Kenya with Mpesa
Risks of buying cryptocurrency
While buying crypto can be a rewarding experience, it is important to be aware of the risks involved. Crypto prices can be volatile, and it is possible to lose money if the value of your crypto decreases. It is also important to be aware of the potential for fraud or scams.
How to store cryptocurrencies
Once you have bought crypto, you will need to store it in a secure wallet. It is vital to choose a wallet that is reputable and secure to keep your wallet's private keys safe. I recommend using a Ledger Nano X.
Regulatory environment regarding crypto in Kenya
It is essential to be aware of the regulatory environment surrounding crypto in Kenya. Currently, the Kenyan government does not have specific regulations in place for crypto, but it is possible that this could change in the future.
Disclosure: We may earn commission for purchases that are made by visitors on this site at no additional cost on your end. All information is for educational purposes and is not intended for financial advice. Read our affiliate disclosure.