How to open Mpesa account the easy way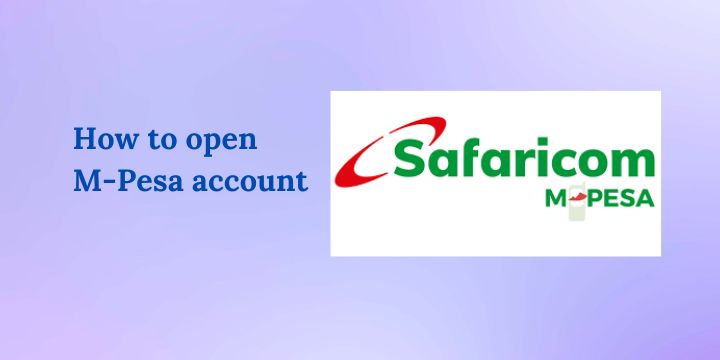 M-Pesa is a popular mobile money platform in Kenya that allows users to send and receive money, pay bills, and make purchases through their mobile phones. If you are interested in opening an account, here is a step-by-step guide on how to open Mpesa account :
Related: How to apply for Hustler fund loan
How to open an Mpesa account
Overall, opening an Mpesa account is a simple and convenient way to access mobile money services in Kenya. By following the steps outlined above, you will be able to start using M-Pesa in no time.
Disclosure: We may earn commission for purchases that are made by visitors on this site at no additional cost on your end. All information is for educational purposes and is not intended for financial advice. Read our affiliate disclosure.